At Sawley Village Currently Closed
There are two classes every Monday during term time.
The morning class starts at 9.30 till 12.30
The afternoon class starts at 1.00 till 4.00
Ring me for details on 07712017037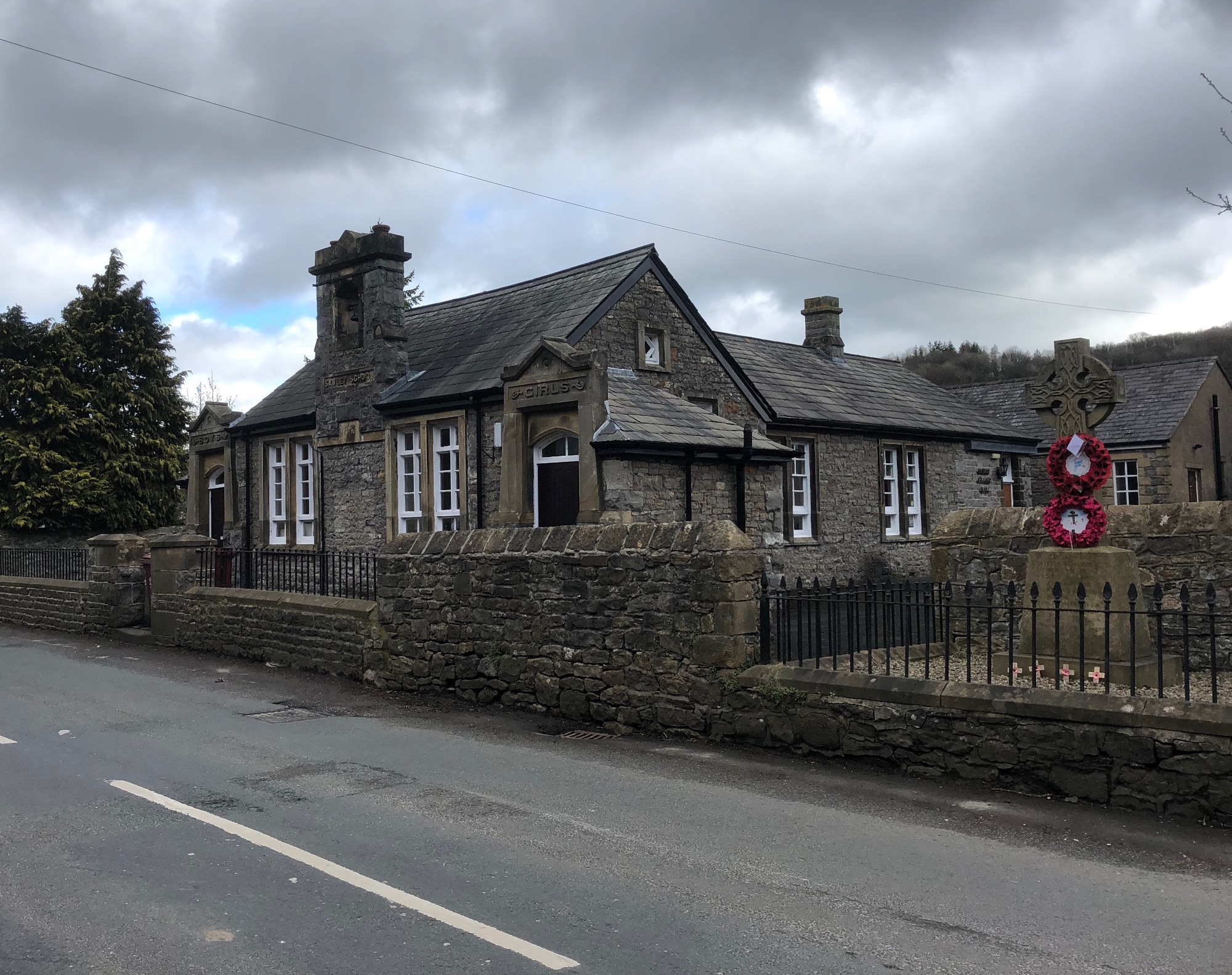 " Ribble Valley Farm "
Oil on canvas board. 15 x 20 inches
Time involved is under two hours.
Materials Winsor & Newton Griffin Alkyde quick drying oil paint.
Colours - Cobalt Blue, French Ultramarine, Cad. Red Light, Olive Green, Indian Yellow, Burnt Sienna and Titannium White.